Diggin in the maillist archives again and here's another Set List. If any links are broken please let me know in the comments and I'll fix em.
King Most - The Obamix
"The intent of this mix was to try and capture what WE'VE all been feeling these past months: hope, struggle, and the importance of facing a challenge. It also serves as a reminder, and perhaps an introduction to what OUR candidate is all about. With that being said enjoy, register, & get involved."
History, Change, & Victory In November
- King Most (Plug Label/Kero One)
This mix features music from Jackson 5, Badu, Masta Ace, Mizell Brothers, Marvin Gaye, James Brown, Stevie Wonder and more. It's a good mix.
This Is Your Nation on White Privilige - by Tim Wise
(article - read it)
Imagine this: Harper wins a majority and McCain/Palin wins the House. Then Harper agrees to allow Alaska to finally build their pipeline through Alberta. Oil spills onto Canadian land and Harper rejoices for the sudden black gold and pushes through the oil sands project. I don't know where I'm going with this one - all I know is that in North America (both sides of the border) - we're in the most important time of our lives. GET OUT AND VOTE.
Oh and read the article by Tim Wise regarding the elections and white privilege. It's a good one.
Thes One - Funner Than Leather
(right click)
Thes One made a mixtape for lastest People Under The Stairs album "Fun DMC". This is the best way to hear the new album before purchasing it.
Devin The Dude ft Snoop Dogg - I Don't Chase Em
Bonus:
Devin The Dude - El Grande Nalgas
Two Devin the Dude tracks. Here are two lead singles from his new album "Landing Gear" set to drop Oct 7th. The Dude is back. "I Don't Chase Em" uses the same sample as Poor Righteous Teachers did for "Word Iz Life".
Robin Thicke - Magic (Mark Ronson Remix) ft Wale and Mary J Blige
Bonus:
Robin Thicke - Magic (Remix ft Kardinal Offishall)
Two Thicke remixes. Mark Ronson remix is heat. This track surprises - who knew the son of the Growing Pains dad could have soul?
Wale - I Will ft Xscape
Wow. Xscape eh?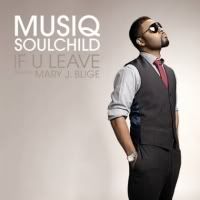 Musiq Soulchild - If U Leave ft Mary J Blige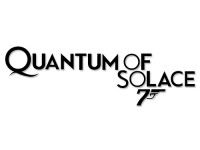 Alicia Keys ft Jack White - Another Way To Die
Who would have thought these two would make a song together? Here is it - for the upcoming James Bond movie.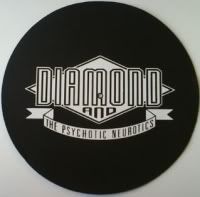 Diamond D - D I A M O N D
New Diamond D. His beats were always sick. If you haven't heard "Stunts, Blunts, and Hip Hop" yet cop it and hear a great classic album.